Open Enrollment for the 2024-25 school year is January 22-February 9, 2024. We will begin accepting applications for 2024-25 when Open Enrollment begins. Please review our Admissions & Enrollment Procedures for more details.
Now Accepting Applications for January 2024!
Is Your Child New to LAU?
If your student is attending LAU for the first time, you'll need to complete a New Student Application for them. Please scroll down and review the information on this page for full details!
Is Your Child Returning to LAU?
If your student has attended LAU within the past year, you can submit a Returning Student Application for them in SIS. You'll be able to register them for classes once their application is approved.
The New Student Application at a Glance
We break these steps down one by one, below.
We break these steps down one by one, below.
Step 2: Confirm Eligibility
To be eligible to apply at LAU, your student must meet the following:
Intent to enroll full-time: LAU is a full-time program. For grades 6-8, students must take at least four classes per semester (including at least 2 core classes); for grades 9-12, students must take at least five classes per semester (including at least 3 core).
Entering grades 6-12: Your student must be entering grades 6-12 for the upcoming school year. (The maximum recommended age to enroll at LAU is 18.)
Residence in Utah: Your student must legally reside in the state of Utah. (See "Enrollment Requirements" on our FAQ page more details on legal residency.)
Required immunizations: As required by Utah state law, you must provide proof of immunizations for your student (unless they have a formally documented exception for medical, religious, or personal reasons).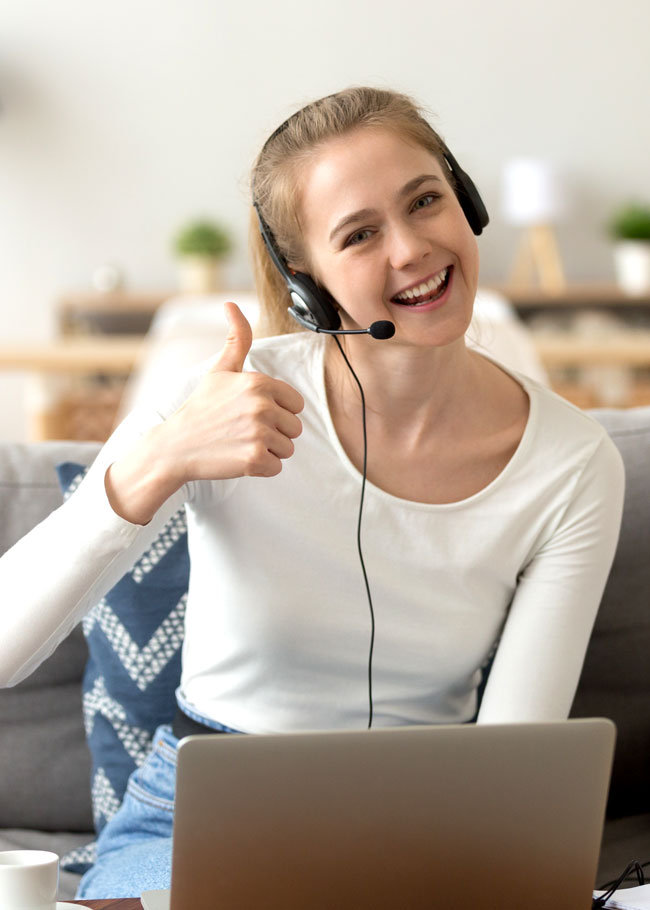 Step 3: Prepare Your Documents
During the application process, you'll be asked to provide the following information as required by school policy and/or state or federal law:
Step 4: Create an SIS Account
SIS (our Student Information System) is where you'll submit your student's application and register them for classes after it's approved.
Create your SIS parent account, then add your child under My Students once you're logged in.
Note: Be sure to use a valid email address for your SIS parent account, and a separate, unique email address for each student you add. LAU will send important information via email to both you and your student.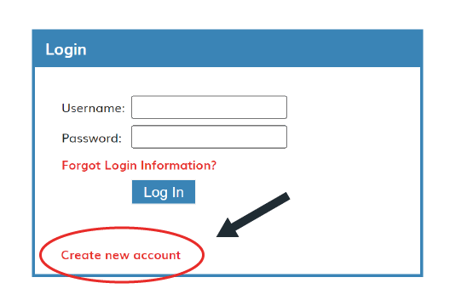 Step 5: Submit Application
On a laptop or desktop computer, log in to your SIS parent account.
Under My Students, click the tab with your student's name. Then click "Application."
Follow the on-screen prompts to add the required information and documents. (Documents must be less than 2MB to upload.)
Complete the final steps of the application, then click Submit. (You'll need to complete a separate application for each student you want to enroll.)
Step 6: Await Approval
Once you've submitted your student's application, we will process it and get back to you within three business days!
Already submitted an application for your child? Registering for classes is the next step after it's approved. Click here to view our middle school or high school course registration info.